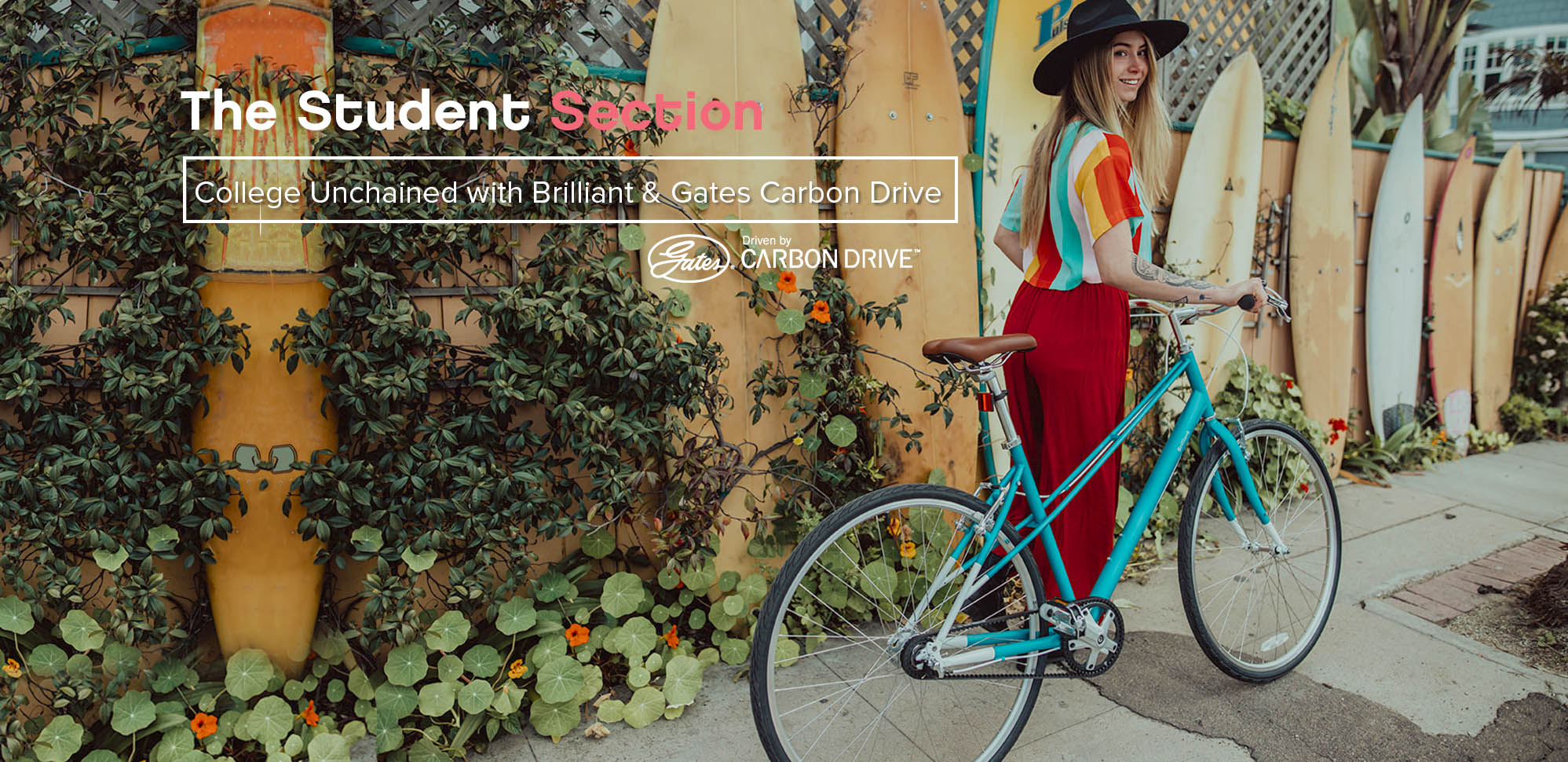 The Student Section
Are you a B Student? No, not like that... We're talking "B" as in Brilliant Bicycles! Are you driven to crush it at college, have fun with friends, and try new things? Do you like taking two-wheel adventures around campus and exploring your community? Of course, you do! We're here to make college life even sweeter with a little help from our pals at Gates Carbon Drive. Apply now for our special student-only bicycle discount so you can cruise around campus without breaking the bank. We want YOU to be part of the College Unchained experience!
A Brilliant Student Discount
The cost of tuition is crazy. We want to make it a bit easier. All students with a valid .edu email address and student ID qualify for $150-OFF your bicycle. Complete the form below, upload an image of your student ID, and we'll respond back with a unique code for your bike purchase.
The Brilliant Difference
What's so brilliant about Brilliant? Well, getting around, seeing friends, getting stuff done—all of those are important in college. Hassling with your bicycle isn't. Brilliant Bicycles are high-quality, low-maintenance, and don't look like you need to be wearing spandex to ride one. Built with the signature Gates Carbon Drive, they're designed to help you take on college without taking on a bunch of upkeep. That's school at a better speed.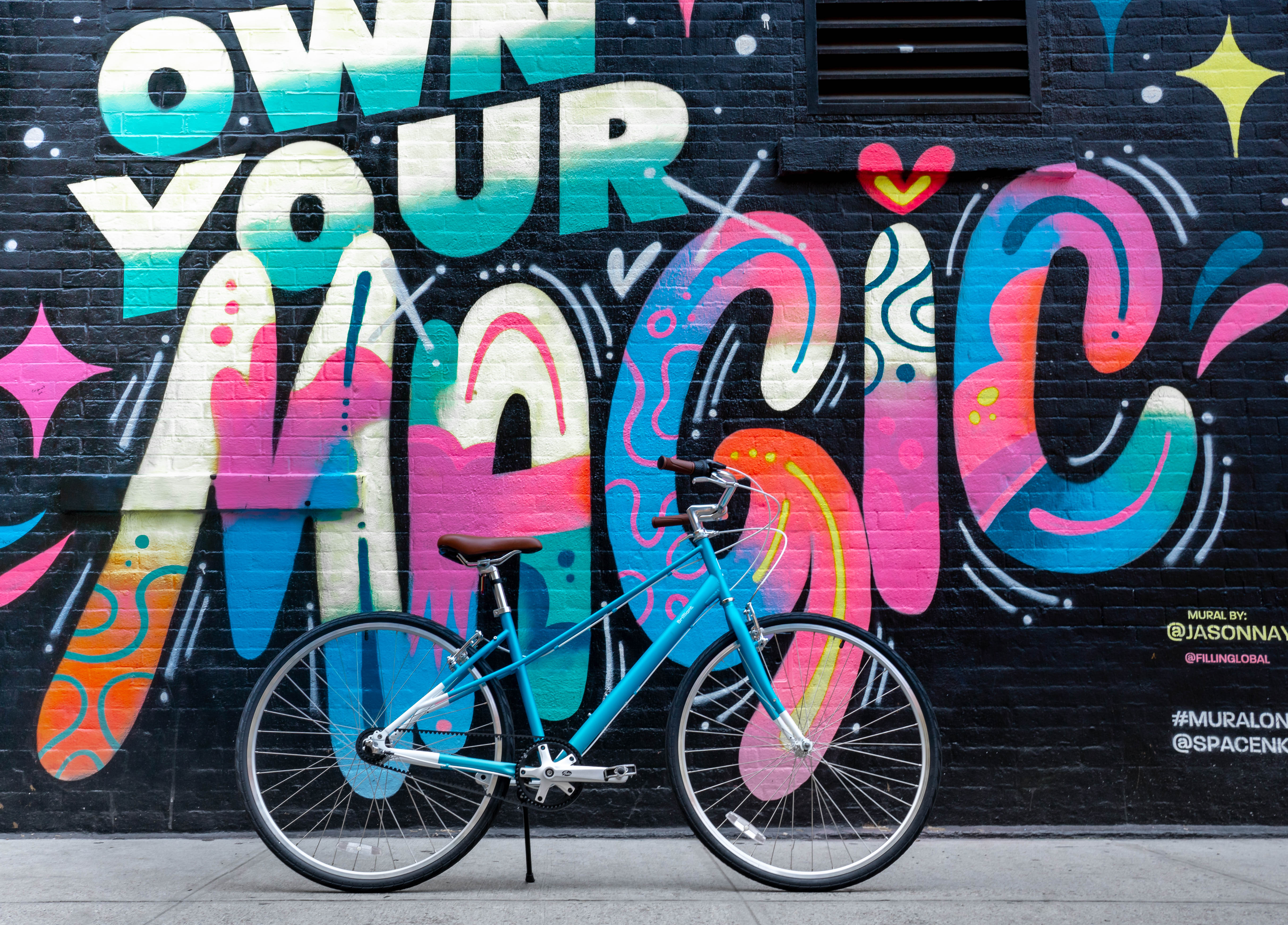 Style Meets Substance
A bike is your ride or die. It takes you where you want to go, and says a lot about you. Our bikes have all the function without any of the fuss, at an unbeatable price. Plus, they look pretty awesome!
Driven By Gates
Unchain yourself from the rust, grease, and maintenance of a traditional chain. The Gates Carbon Drive belt lasts longer than a chain, and you don't need to lube it, it won't stain your clothes, or lock up and leave you stranded.